Great Ideas Presents Sunny Vanderbeck & Jim Lacamp
June 24, 2015 @ 11:30 am

-

1:00 pm

|

$15
Event Navigation
Fireside chats with thought leaders, business leaders, and visionaries that explore pathways of ideas, and what makes them great.
June 24, 2015 11:30 AM – 1:00 PM
Presents: Sunny Vanderbeck, Managing Partner, Satori Capital
Moderator: Jim Lacamp, Senior Vice President and Portfolio Manager, Macroportfolio Advisors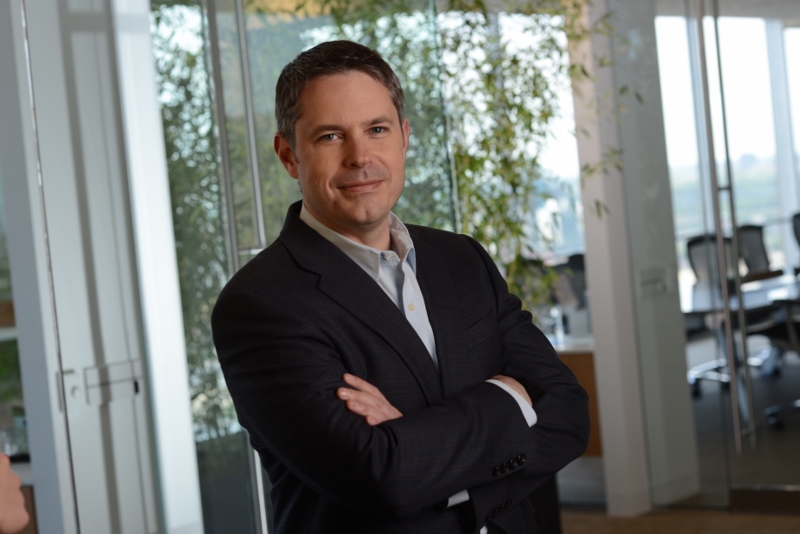 We are excited to continue the Great Ideas event series with Sunny Vanderbeck, Managing Partner of Satori Capital. With support from Pinnacle Bank, this will be a luncheon for those with an entrepreneurial spirit wanting to learn more about the world of private equity and conscious capitalism. Check out Sunny's TEDx talk in Austin from 2011.
ABOUT SUNNY VANDERBECK:
Sunny Vanderbeck is managing partner and co-founder of Satori Capital, a multi-strategy private investment firm founded upon the principles of conscious capitalism. Prior to co-founding Satori Capital, Sunny co-founded and served as Chief Executive Officer of Data Return, a leading provider of managed services and utility computing. As CEO for eleven years, Sunny led the company through all phases of growth and transformation. The company sustained 40% quarter-over-quarter growth and reached $50 million in revenue
after only three years.
Additionally, he is a member of Young Presidents' Organization (YPO) where he served as the North American Co-Chair of the organization's Corporate Social Responsibility Network. In this role, his charter was to develop awareness and support for more sustainable business models among YPO companies. Sunny currently serves alongside Randy Eisenman, also of Satori Capital, as co-chair of the YPO Entrepreneurship and Innovation Network, launched in 2014, to help members accelerate the growth of their businesses.
ABOUT SATORI:
Satori Capital is a Texas-based multi-strategy investment firm founded upon the principles of conscious capitalism. Satori's private equity business partners with leadership teams of companies with $5 million to $20 million of EBITDA that operate with a long-term perspective, commit to their mission or purpose, and create value for all stakeholders. Satori Alpha creates and manages customized portfolios designed to meet the unique objectives of institutions, foundations, and family offices. These portfolios emphasize best-in-class alternative investment funds and focus on emerging investment managers committed to building sustainable enterprises. For additional information, please visit www.satoricapital.com.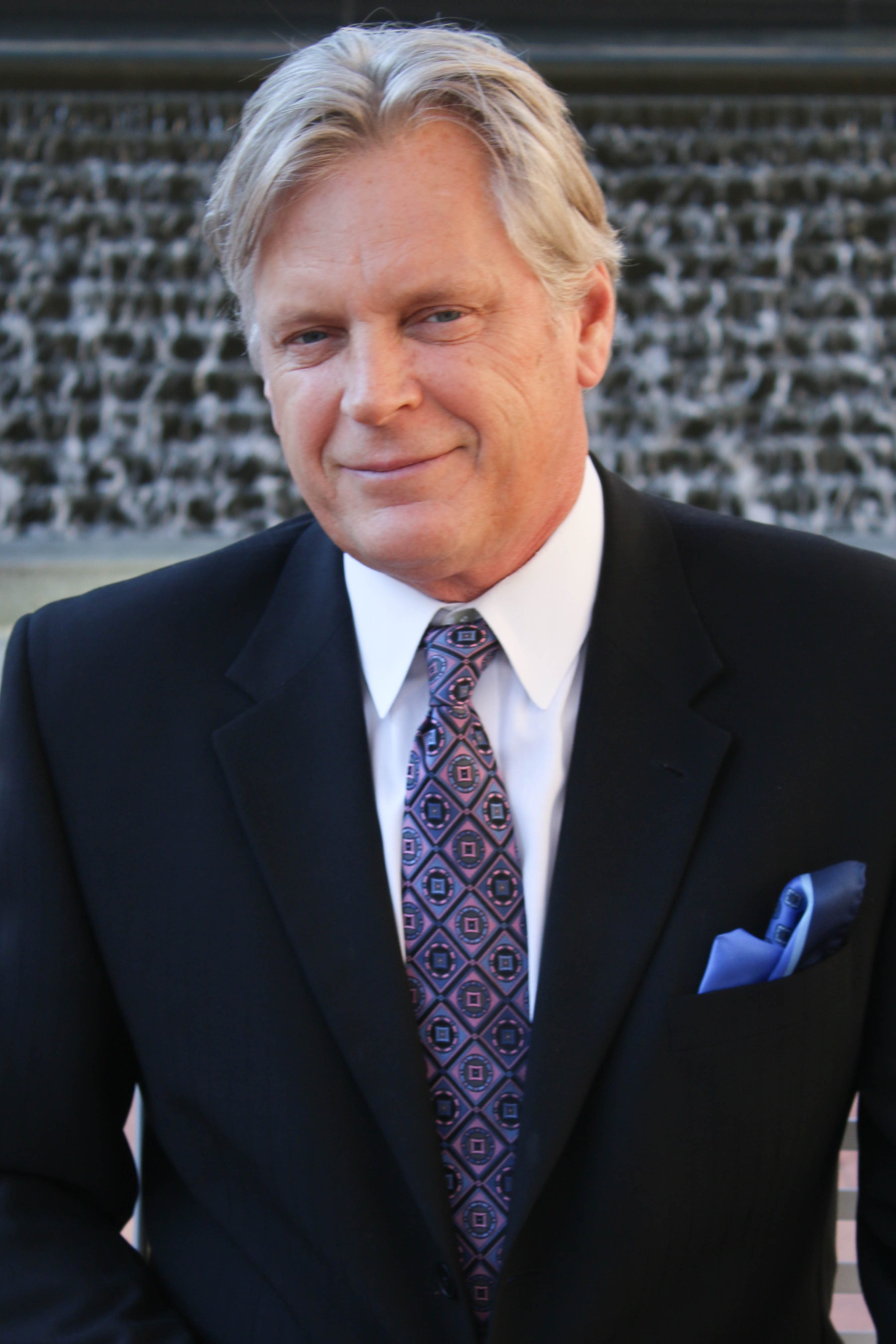 ABOUT JIM LACAMP:
Jim Lacamp is a Senior Vice President and Portfolio Manager with Macroportfolio Advisors. He has been in the Wealth Management industry for 30 years and is a graduate of Baylor University with a double degree in economics and finance.
Lacamp's first national notice came when, after just a few years in the industry, he was highlighted on FNN (now CNBC) and USA Today for his performance in their national stockpicking contest. He currently manages over $400 million in investor assets along with his partner, Pat Reddell. Some of his strategies have also been highlighted in TradingMarkets.com and Investors Business Daily.
Lacamp is a frequent guest on CNBC, Fox Business and Fox News as well as co-hosting the popular "Money-Sense Show", the longest running financial Radio shows in the Dallas-Fort Worth area.
Lacamp is active in the Fort Worth Community. He is Treasurer of the Presbyterian Night Shelter and has served on the Board of the Cystic Fibrosis Foundation, and is a contributor to "A Wish With Wings.". These charities are important to Lacamp, who has two daughters of his own. Lacamp is also active in the Fort Worth Club and is a member of the Fort Worth Wildcatter Association.
When he isn't focusing on the markets or on television, Lacamp has an interest in Cosmic Mule, a publishing company in Nashville, with three top-ten and two number-one hits under their belt, and he also enjoys fronting a band, the "Hardcore Troubadors". He is also the proud father of two daughters.
Sponsored by: